How to Market Your Shopify Dropshipping Store
Posted by Meroxio blog Admin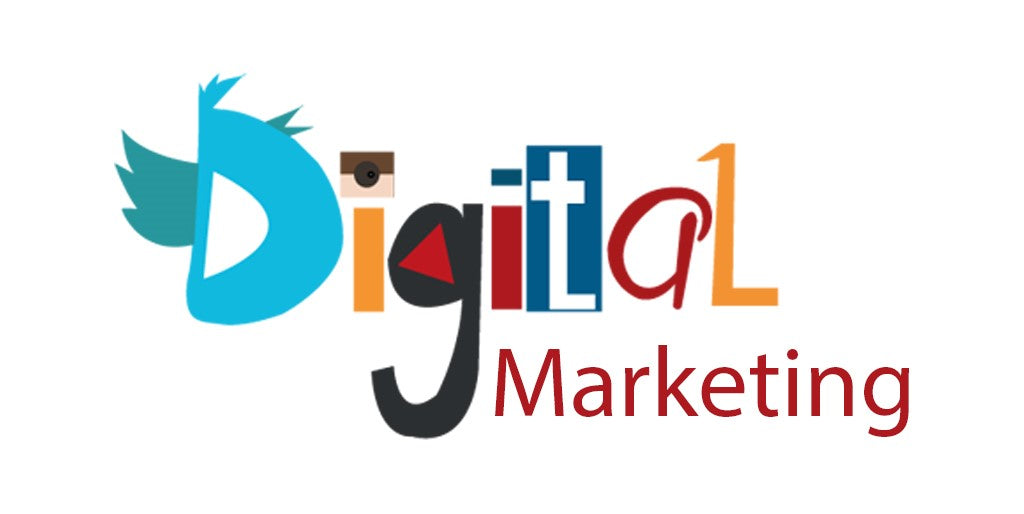 Marketing is the key to create, keep and satisfy customers. It is the management of exchange relationship. Among 24 million online stores, only 6 million makes an annual sale of $1000 an year. This figure says it quite clearly that ecommerce is a huge competition and it proves why ecommerce is growing in double digits every year.
DropShipping has been elected by major ecommerce giants such as Amazon is using DropShipping for more than 7 years now. Amazon accounts for around 34% yearly sales by DropShipping.
Marketing in DropShipping is mainly digital marketing and your Shopify DropShipping store needs to be made popular in order to make sales. Let us look at the key points in marketing the Shopify DropShipping store
Adding value to customers will make other first time buyers to be sure about your products and its viability. Most people will be sceptical about making a purchase from a new business. Creating value among the customers will help market your business more
Facebook Ads for marketing
Facebook is one social platform which is known to more than half the population and almost everyone is using Facebook at a daily basis. Creating ads in Facebook will ensure you meet a larger customer base and your product will be more known to people
Social Videos bring more client
Around 81% internet traffic is caught in social videos. People find watching videos better than reading the same stuff. Make interesting video which lets people make an impulsive decision to buy your product. Mention all the important features of your business that customers are most sceptical about
Target potential customers
In the first visit, it is very unlikely that a customer will buy from your site. This stands as a challenge for DropShipping merchants; to target viable customers. Retargeting is an ecommerce marketing strategy which aims for those customers who visited your site but made no relevant purchase. Ads will be sent to those customers to bring them back to the website with attractive offers and in most cases, it is a successful attempt
Blogging drives potential traffic to your DropShipping business
Apart from YouTube, Facebook and news, people look for blogs for getting more information on a particular topic. Start maintaining a blog with most information about your DropShipping business. Blogs help draw target customers in a low cost budget
Email marketing is a great step
Catch visitors in your DropShipping store by popping attractive emails for why they should not miss your store and how they can be benefitted. Attractive email campaigns can help your store get valuable customers
Boost up selling and cross selling products
You must have seen while making some online purchase that for one product you wish to buy, the cart gets added with similar two or more products at a lower price. Up selling and Cross selling techniques such as "Frequently bought together" helps in maximising your transaction of DropShipping store
Marketing is inevitable for any form of business and marketing in DropShipping is extremely essential to draw traffic to the business. Impart smart marketing tactics and make an impulsive mark into the ecommerce world!