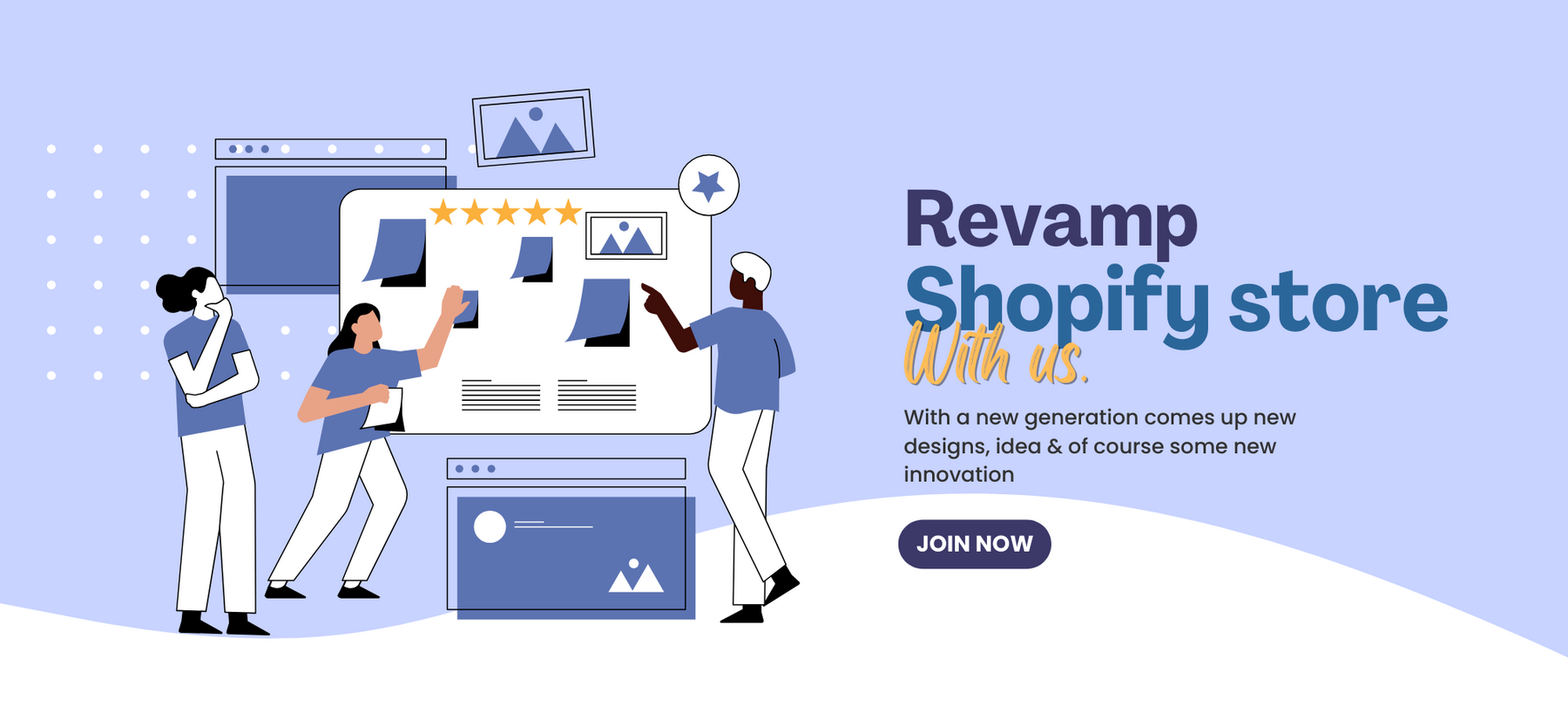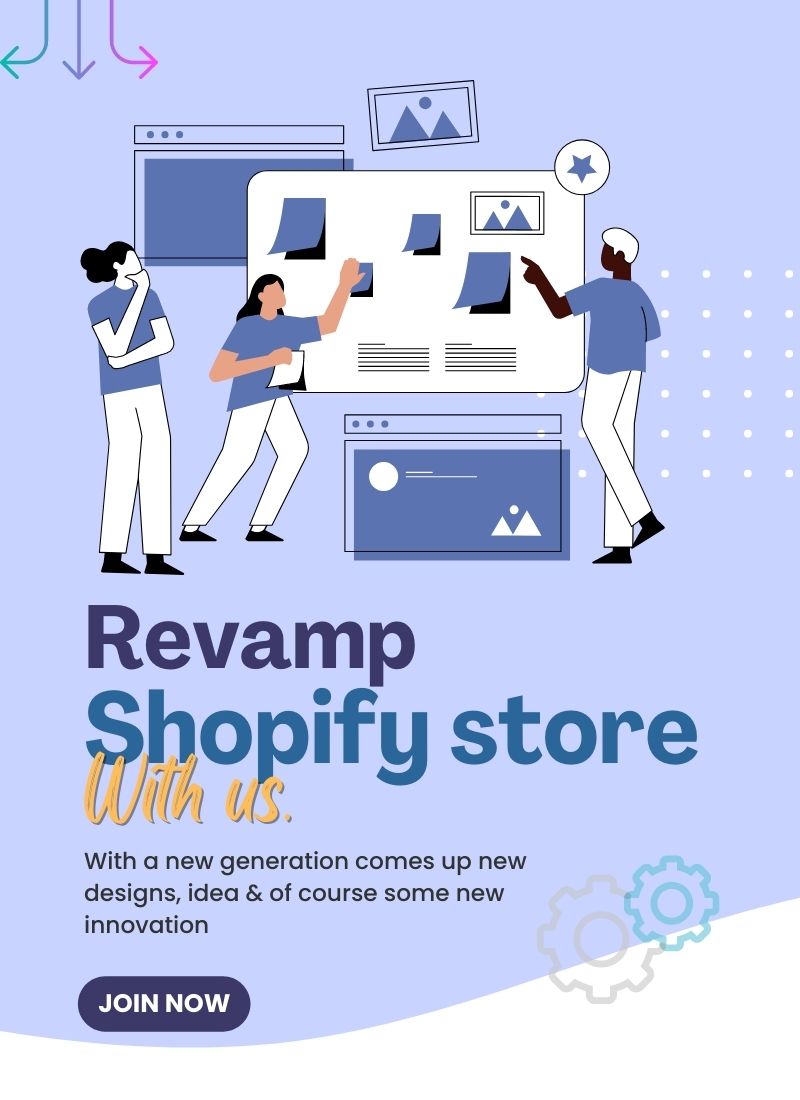 Transform Your Store with a Captivating Store Redesign!
Are you looking to revamp your online presence and captivate your audience? Our store redesign services are designed to give your Shopify store a fresh and modern look that will leave a lasting impression.

Improving the Look and Feel of Your Store
MeroxIO specializes in refurbishing existing Shopify stores. We take dull, outdated designs and turn them into premium themes that are not only visually appealing but also functionally superior. Our team of experienced designers and developers will work with you to create a custom theme that meets your specific needs and requirements. In addition to improving the look and feel of your store, we also optimize your Shopify store for better search engine visibility and performance. 

Online Sales and Reach New Customers
We leverage insightful sales information and beautiful, mobile-friendly designs to give our clients the edge they need to succeed. Our clients love our work because it helps them increase their online sales and reach new customers
When it comes to online retail, first impressions are everything. Studies have shown that nearly half of all consumers will judge a company solely based on its website design. So, if your Shopify store is starting to look a bit dated, it might be time for a redesign.
Our Work Process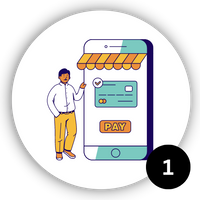 Share Requirement
Share us your most unique brand idea for your store setup with dedicated expert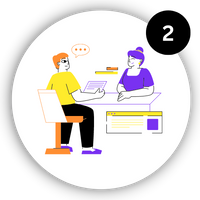 Request A Meeting
Our Team leader with will connect with you on your scheduled time to discuss your requirement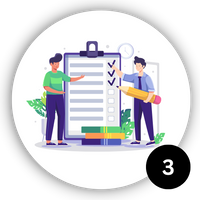 Start Planing
After meeting soon we will be share you plan of action and delivery date of project including each steps that we are gonna perform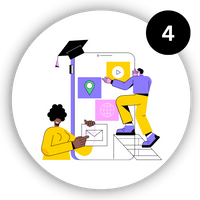 Lets Make It Happen
We will be assigning your team of designised shopify expert who will work on your site without affecting the live version.
---

WHY WE ?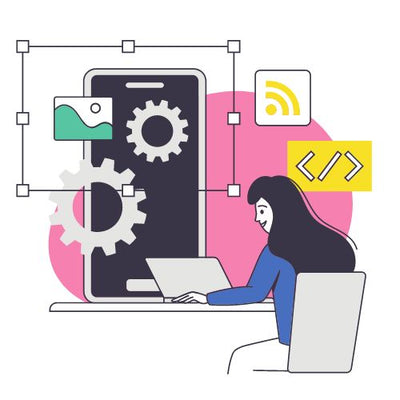 Professional UI & UX Designer
we conduct user research to understand user needs, preferences, and behaviors to design user-centered interfaces.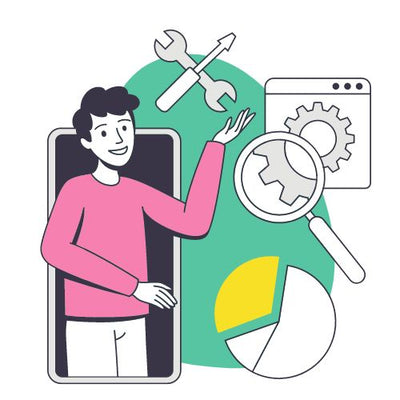 Customized Solutions
we provide customized solutions that are tailored to your specific business needs, ensuring that your store is optimized for success.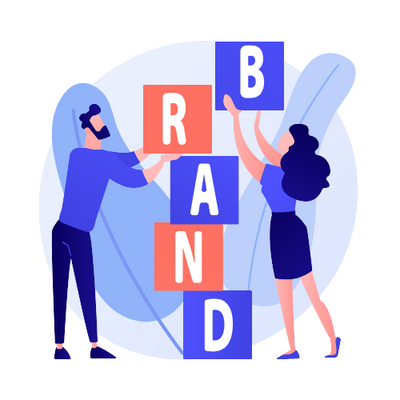 Build 1000+ Brands
Get a holistic and detailed view of your business to better understand sales, orders, and audience to better tailor your products and marketing.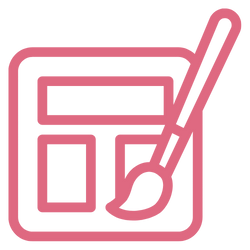 PREMIUM / CUSTOMIZED THEME
Enhance your store's visual appeal and user experience with our expert theme customization services.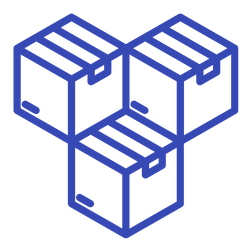 UNLIMITED PRODUCTS
From adding new products to organizing categories, we'll ensure seamless product management.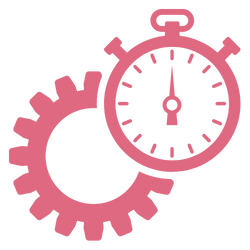 SPEED OPTIMIZATION
We understand the importance of a fast-loading website in today's digital landscape, where every second counts. Boost your speed, improve user engagement, and increase sales with our Speed Optimization Service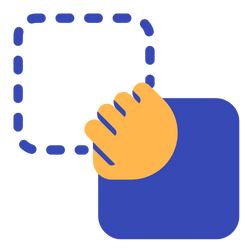 EASY TO USE
With our drag-and-drop store builder, you can create stunning web pages and customize your store's layout without any coding knowledge.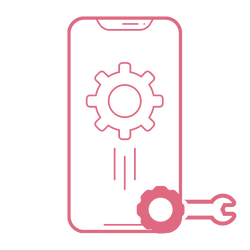 MOBILE OPTIMIZATION
Reach customers on the go with a mobile-optimized store that delivers a smooth browsing experienc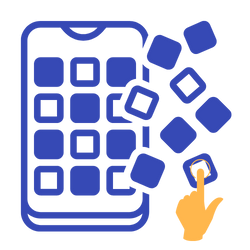 SEO OPTIMIZATION
Boost your store's visibility in search engines and drive more organic traffic with effective SEO strategies.
Some Reason To Redesign Store
There are several reasons why you should consider redesigning your online store, including:
 Improving the user experience:

A well-designed website should be easy to navigate and use. If your website is difficult to use or doesn't provide a good user experience, chances are that potential customers will simply give up and go elsewhere
Increasing sales:

A well-designed website can help increase sales by making it easy for visitors to find what they're looking for and purchase items with just a few clicks.
Stand out from the competition:

With so many businesses now selling online, it's important to make sure that your website stands out from the crowd. A well-designed website can help you achieve this by giving your business a professional and polished look.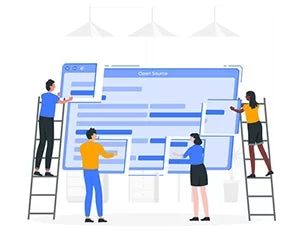 MeroxIO is simply amazing! They have an incredibly talented team of designers and developers who transformed my Shopify store from a drab and outdated site to a modern and beautiful online store. Thank you, MeroxIO team, for the fantastic redesign!

Noah Anderson
I highly recommend MeroxIO for anyone looking to update their Shopify store. They were able to take my vision and bring it to life with a custom theme that was both visually stunning and user-friendly. Thank you to the MeroxIO team for their exceptional work!

Mia Perez
Thanks to MeroxIO, my Shopify store now looks more professional and polished than ever before. Their team of experts took the time to understand my business and my customers' needs to create a custom design that truly reflects my brand. Thank you, MeroxIO, for the excellent redesign!

Alexander Lee
MeroxIO exceeded my expectations with their redesign of my Shopify store. Their team of designers and developers created a custom theme that perfectly captured the essence of my brand and improved the overall functionality of my site. Thank you, MeroxIO team, for your hard work and dedication!

Ava Kim
I had a great experience working with MeroxIO to redesign my Shopify store. They were able to take my outdated site and turn it into a visually stunning and user-friendly online store. Their attention to detail and expertise in design made all the difference. Thank you, MeroxIO, for the fantastic redesign!

Lily Chen
If you're looking for a team of professionals to help you redesign your Shopify store, look no further than MeroxIO. Their team of experts is knowledgeable, responsive, and truly cares about helping their clients succeed. Thank you, MeroxIO team, for your exceptional work on my store redesign!

Benjamin Ramirez