About MeroxIO
MeroxIO IT Solutions Pvt Ltd is a bunch of intellects at the service of web development, E-commerce expertise, Digital marketing and Shopify Expertise. At MeroxIO we believe, the key to become successful internet recognition lies in smart working. And so, we are extremely passionate about giving you the best in the market. Our work mainly focuses on Search Engine Optimization (SEO), Speed Optimization which helps speed up your website, E-commerce development, Shopify web expertise, digital marketing tasks. We have already optimized more than 900 stores on Google page insights and we have more than 300 happy customers with perfectly delivered products, because we don't compromise on products that we deliver and customer satisfaction is the ultimate goal of our work.
We will discuss why we exist as an organization. This will include our core values and the driving force behind everything we do. Our purpose is what sets us apart from other companies, and it is essential to communicate it to our stakeholders.
MeroxIO IT Solutions is a company that provides e-commerce solutions to its clients. We are dedicated to delivering the best possible experience to our clients, and we adhere to strong professional standards. We believe that our clients deserve the best possible service, and we strive to provide it. Our goal is to be the leading provider of e-commerce solutions, and we work hard to achieve it.
Our mission is to help our clients achieve their desired level of success online by providing them with the tools and resources they need to succeed. We work closely with our clients to ensure that their websites are designed and developed to meet their specific needs and goals. We believe that every business deserves to have a successful online presence, and we are dedicated to helping our clients achieve this goal.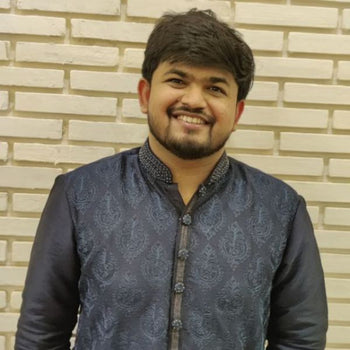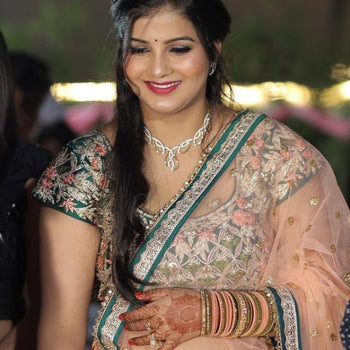 Prachi Merothiya
Director, UI & UX Designer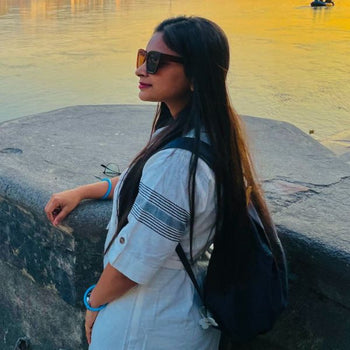 Ayushi Merothiya
Business Development Manager Archit Merothiya
Speed Optimization Expert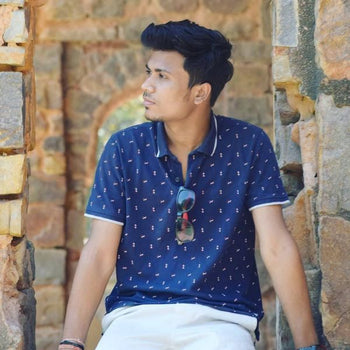 Arush Thukhran
Project Manager | Shopify Designer & Developer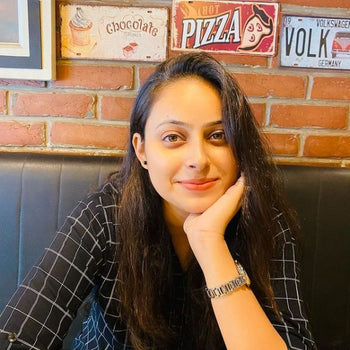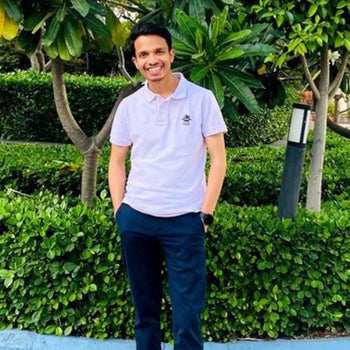 Akshay Kumar
Shopify Developer & Speed Optimization Expert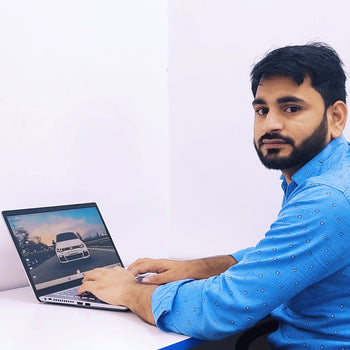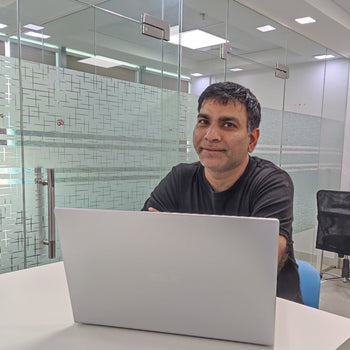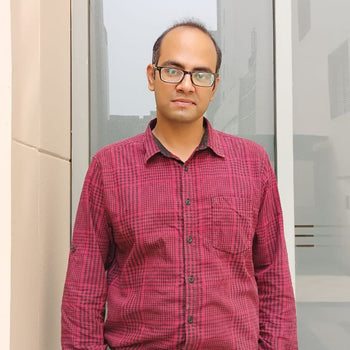 Vipin Jain
Digital Marketing ( SEO )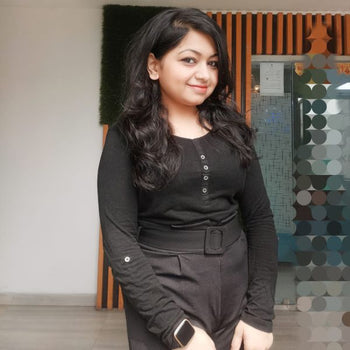 Shivani Saini
Digital Marketing ( SEO )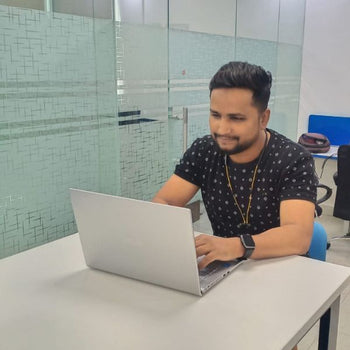 Hayat Ahmad
Digital Marketing ( SEO )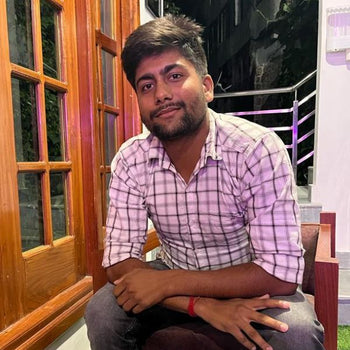 Rohit Kumar
Digital Marketing ( SEO )