Top Tips to Get Started with Your Own Responsive Website...
Posted by Meroxio blog Admin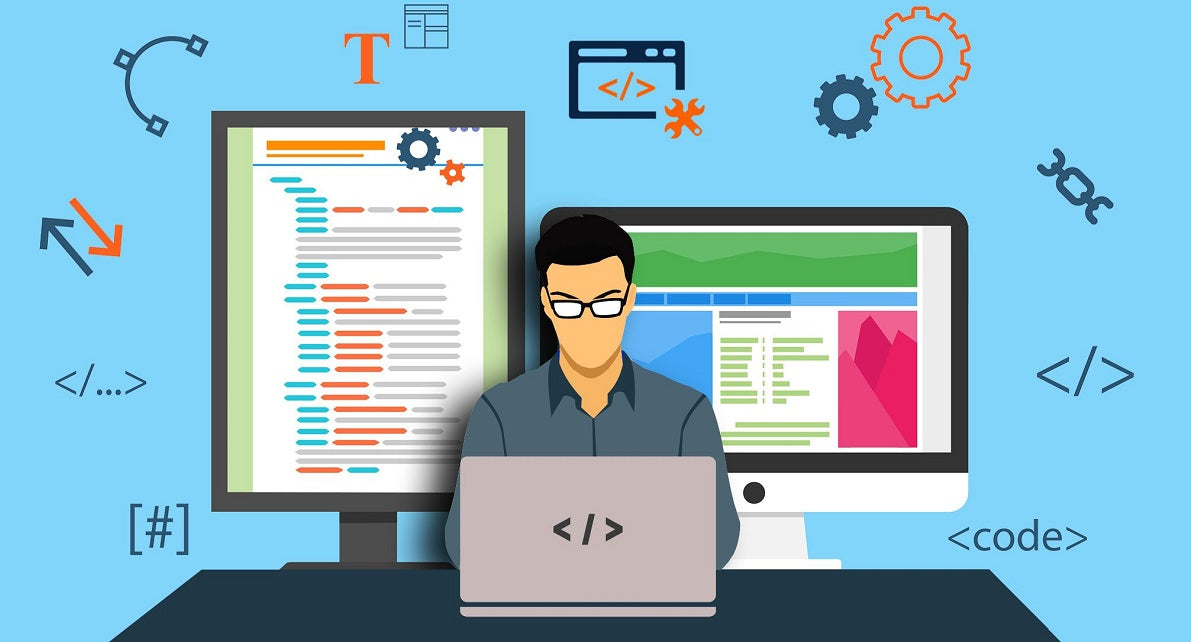 We all are quite familiar with the phrase "The first impression is the last impression". And in the world of exponentially growing technologies, the demands of people are ever-increasing. Things have changed a lot since the last 15 years and I am a witness to the change.
Earlier, the small box sized mobile phones were great to chat with our peers and listen to music. Then came, INTERNET! And like a hungry fisherman, everyone dived into the sea of the internet for every problem of their life! Well, as the demands never stop, it seemed people started disliking certain features on the internet like websites did not function at its peak, partial information was presented. Well, that was not the problem of Mister Internet.
Mobile phones are of a lesser pixel dimension as compared to laptops and desktop. And, note to this serious problem of web design evolved the revolutionary principle of responsive websites!!
We have already discussed responsive websites in our previous posts. Do check it for a preview. In this post, we are going to look at tech stuff on how to implement a responsive website!
Let us dive into the discussion point by point >>>
Pixels are a term which has been abandoned by new designers to create responsive 

websites

. A fluid grid is a new term. Grid sizes the element of the website in a definite proportion. It divides the web page into columns and the height and width are scaled. This makes the

 

website to respond according to the grid (and not pixels) when the size of the screen changes.
Okay, now do not think of just replicating your website content into your small mobile space. Responsive web design urges for better user experience. So, the content which you wish to display in your mobile phone needs to be decided.
For say, if there is one column in a 5-inch mobile phone and two columns in a 17-inch laptop, it is okay until and unless the content of the website does not change.
You can just start your own Shopify Store via only 1 click get you free trial of shopify click here 
Adjusting images can be a grueling task. You need to code your CSS file in a way to manage images; whether the images will be presented in full-width, removed or presented as a pinned link
If you are not a designer by profession or maybe not into web designing lately, you can definitely try out pre-designed themes (little bit cheating is allowed, right?). WordPress has plenty of free and paid themes to try out for building a responsive website.
Touch screens are encouraged because some features which seem fully functional with the help of a scroll bar or mouse may be a back-breaking task to imitate in the small mobile screens. For example, in case if you are adding a drop-down menu in your web page, make sure to design in such a way that it can be easily reached out in a finger press as well.
So, these are some quick tips to note down in case you are trying to build a responsive website. Although it may seem a bit technical, do not worry! In that case, your friends at Shopify web expert is there to help you bring the project on! Just ping us at info@meroxio.com or visit our page www.meroxio.com