How to Set Up a Shopify Store?
Posted by Meroxio blog Admin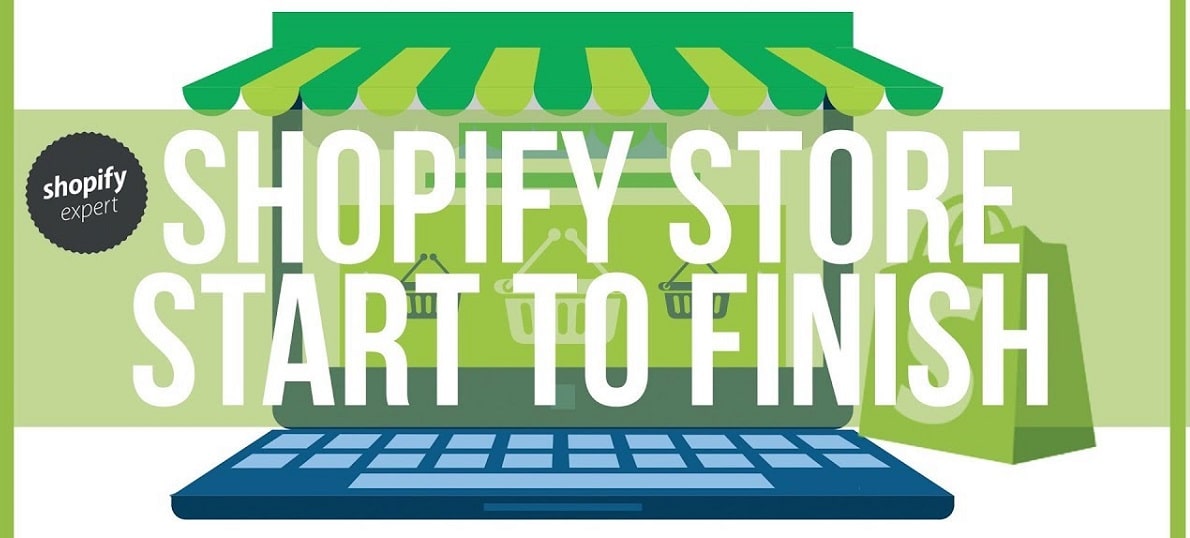 Shopify is a great software service that works on a subscription basis to offer website creation to its customers. If you are looking for an online shopping website with a fully-functional shopping cart, you need nothing more than a Shopify store. You will not just have your personal shopping website but will get full access to the admin panel and will be able to manage, sell, ship, add, or remove products on your own.
In this article, we will tell you how to set up your own Shopify store in just a few minutes:
1. Sign Up
Sign Up on Shopify and by creating your account. Enter your details such as name, phone number, etc. and sign up. Start your one-month free trial. Give an interesting and attractive username to your store name. 
You can just start your own Shopify Store via only 1 click get you free trial of shopify click here 
2. Set Up Your Shop
Now that you have created a store, you need to set it up fancily and systematically. Upload products and services and set up a payment option.
3. Choose a Specific Theme or Layout for your Store
Shopify has its own themes. The themes are stylish and trendy. You can modify the themes without changing the codes or the programming of the website which is definitely a plus point. However, if you want to change the whole look and feel, you might need some coding knowledge. But do not worry! Shopify offers a team of skilled coders who will help you customize your website.
4. Edit your Settings
Once you have decided the look of your store, edit the settings according to your preferences. Remember that your goal should be not to look like just another website, rather, a brand new, unique online store.
Upload your Logo
Choose your color scheme
Decide a font type and size
Add other options and categories
 5. Add Products
Once your website is ready to function, add your precious products on the page. If you have made different categories, add the products according to them. Give proper names, descriptions, and URL to your products to make them SEO-friendly.
Upload the images of your products and make them SEO-friendly too. Remember that the product's image plays a crucial role in its sale. Therefore, upload attractive images and highlight any unique feature of your product in the image. Save your product and you are good to go.
 6. Set Up Payment Option
Create a cart and then make a payment option. While making it, you have to keep in mind the various modes of payment chosen by the customers. Some might prefer credit/ debit cards while many others would go for wallets or other ways of payment. Then there is cash on delivery mode too. Therefore, you have to take into account each and every popular transaction route and mode.
At the same time, you also have to be very careful about the safety and privacy of your customers. The gateway should be safe and secure.
 7. Go Live
Once everything from the design to the tax calculation and shipping is planned and put up on the website, you just have to "Go Live"!
Voila! Your Shopify store is ready. Promote your website on different platforms and search engines and gain visitors. These visitors will become potential customers and your business will rise exponentially.