Steps towards getting your First Sale
Posted by Meroxio blog Admin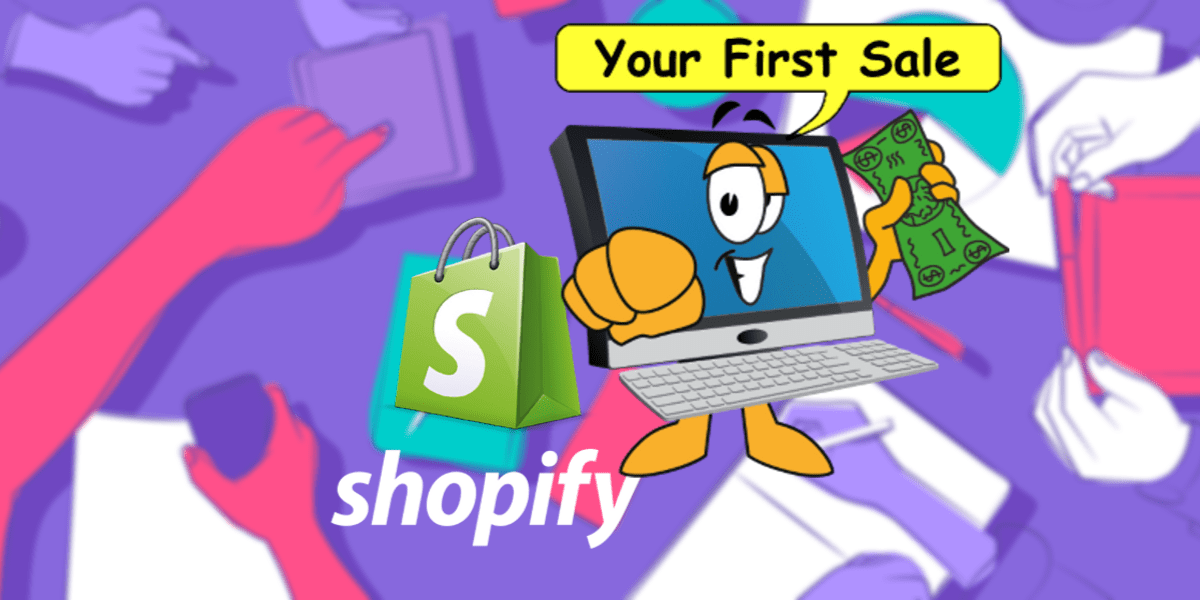 Getting the first customer and making the first sale is a great deal. For a budding entrepreneur, it's a significant milestone.
But it is not an easy job to seal the deal. It takes a lot of focus, time, attention, efforts, and money. There are numerous ways to promote your business. But, with more options comes more confusion. Regardless to say, confusion is a ladder to chaos.
Therefore, you have to be very particular that you do not fall in the trap of shady and fruitless Online Marketing strategies.
Here are the proven and genuine steps to follow to get your first real sale:
1. Ensure that you have a good and functional website
To save yourself from the task of double-checking your website's productivity, build a website on Shopify with the help of a Shopify Expert.
Why Shopify?
Here, you will be able to fulfill all the requirements of an e-commerce website. A Shopify Expert will create a fully-functional, systematic, and organized website for you. A good website definitely helps improve conversion. Therefore, go for Shopify!
2. Start Subscriptions and Newsletters
Ask the visitors on your website to subscribe to your newsletters. It is the best way to promote your service or product on a very large scale. You will be able to stay in touch with potential customers. Once, you have contacts you can work on improving conversion.
3. Create a Blog Section
You can't perform business with the blogs but you can improve your site's SEO ranking and traffic. If you have relevant, informative, and quality content on your website, you can get success overnight! Also, it's another great way to maintain a connection with the customers.
4. Create Social Media Profiles
Social media is the new world of today. You might work tirelessly day and night, but you don't have social media handles, it might take a really long time for you to get recognition and success. Therefore, create accounts on every social media from Twitter and Instagram to Pinterest and Tumblr. Use the promotional schemes available on these sites for your business.
5. Collaborate with a Social Media Influencer
An influencer is kind of a big deal. Your audience might look up to a certain influencer, be it a vlogger, blogger, podcaster, comedian, YouTuber, and so on. Find out which influencer influences your target audience. Then send gifts to them. If you sell any product, you can send that or you can give free services to them. Once they promote your website on social media, it will be a great Online Marketing success for you.
Getting the first sale is a challenging task. However, once you succeed in that, the subsequent sales are easier to get. Therefore, don't lose hope if things don't go as planned initially. Sometimes it takes time. But do it the right way!