Shopify vs WooCommerce vs BigCommerce
Posted by Meroxio blog Admin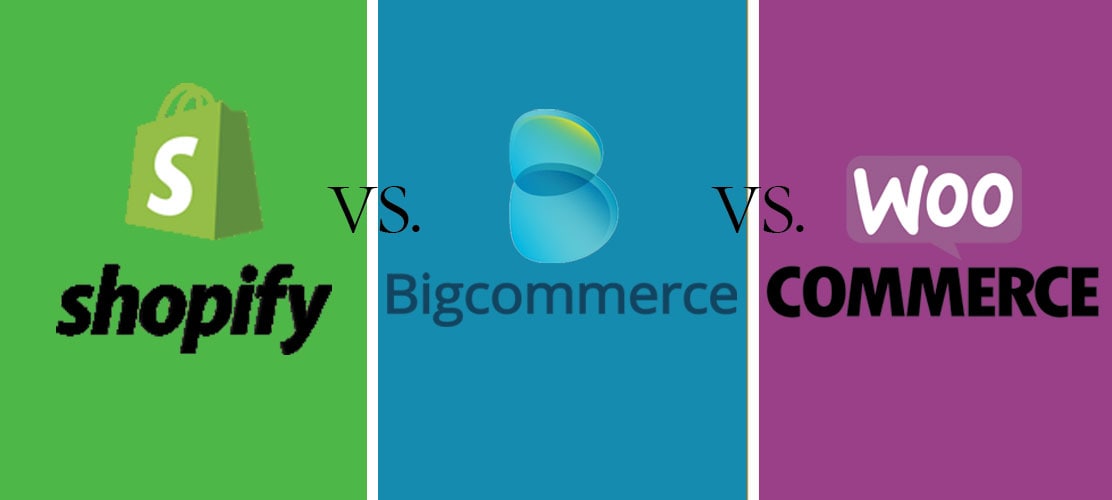 If you are trying to build a web store for your business and take it to the next level, all you need are Shopify, WooCommerce, and BigCommerce. These three are the pillars of online eCommerce business. All these online store builders are the best in the game.
However, you cannot choose all three at the same time. Therefore, you need to find the best one for yourself and your work.
If you compare all three superficially, you will find that all of them are equally efficient and rewarding. Nonetheless, in this article, we have carefully analyzed all three best e-commerce website developing platforms and tried to draw a conclusion.
Difference between Shopify, WooCommercel, and BigCommerce:
Shopify and BigCommerce can be rightly called all-in-one e-commerce solutions. All the requirements from the starting of the store to the shipment and everything else are in one place. The best part is that even if you don't know any code you can easily use them.
On the other hand, WooCommerce is somewhat different. It is a WordPress plugin. This means that you add WooCommerce to your site to support its e-commerce functionality. It is also known as 'self-hosted' software which means that it gives you access to unlimited coding customization. However, one major drawback of this plugin is that it requires a lot of technical knowledge and skill.
What are Shopify, WooCommerce, and BigCommerce best and most suitable for?
Shopify is best for creating an online store.
WooCommerce is best for the users who are more into the creative control of their website.
BigCommerce is most suitable for businesses that are looking to rise.
Which one is the easiest to use?                    
Normally speaking, all these e-commerce platforms are great and easy. However, the most difficult among the three is WooCommerce which is a self-hosting plugin.
The reason is quite simple to comprehend: Shopify and BigCommerce and ready to use platforms while WooCommerce needs a lot of technical work at the grassroots level.
Moreover, to find out which out of the two, i.e. Shopify and BigCommerce is better, we conducted a survey. After recording the suggestions of several people who use all the three platforms on a daily basis, we drew up the following conclusion:
You can contact Shopify Experts for complete Shopify store design 
Shopify is the easiest and quickest way to develop an eCommerce website.
It has a simple language. It is full of visual cues and has consistent typography. In short, it makes setting up a virtual business store feel like a garden stroll.
BigCommerce is also a very powerful platform but it requires technical knowledge to a certain extent. The language is quite tough; therefore, it can give you a cluttered interface.
As for WooCommerce, we have already specified that it requires great technical understanding. A lot of coding and programming is involved. Hence, it is not everyone's cup of tea or coffee.
You can just start your own Shopify Store via only 1 click get you free trial of shopify

 click here 
Conclusion
To conclude, we can confidently state that Shopify is the best and most preferred platform for eCommerce website development.
It has a clear interface.
The language is simple.
It has sufficient visual aids.
It can be used by anyone who has some knowledge of computers and the internet.